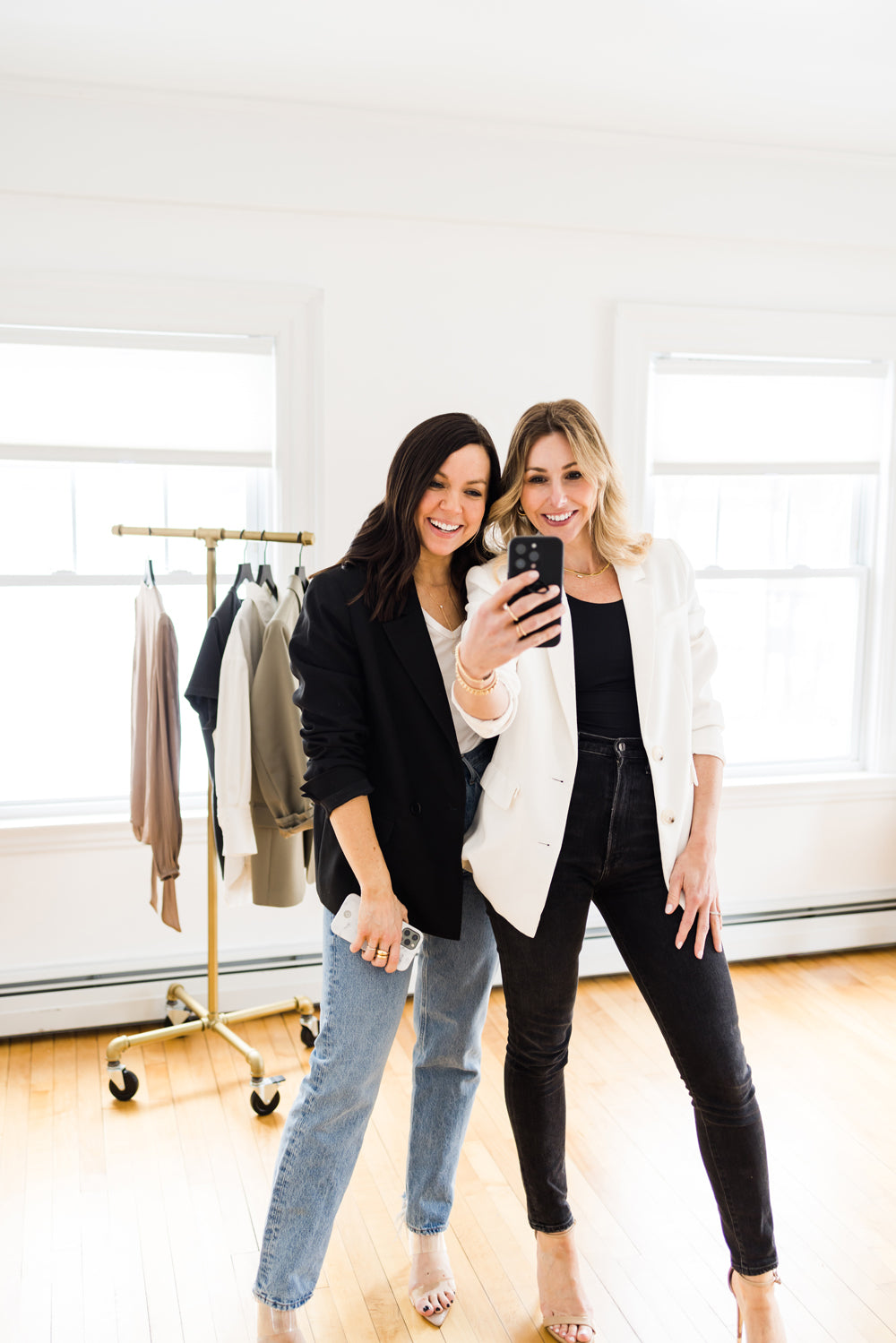 about us
Kami Harris & Danielle Dion met five years ago and bonded over faith and style.
Their friendship evolved from acquaintances to a deep sense of camaraderie. Both women had a strong desire to work toward their passion and over time the idea of a clothing & accessory boutique was born.
A spirit of mutual trust in this endeavor is the meaning behind their name. Their hope is to help others feel inspired in their daily lives.